A universe of colours & shapes

Working with polypropylene and high density polyethylene (HDPE), we offer a wide range of shapes and colours.
Injection & Blow moulding technologies

We make bottles and caps in a variety of sizes for the Personal Care,
Household, Pharmaceuticals and Lubricants markets.
As well as our standard solutions, we develop what our customers want… We are the missing piece !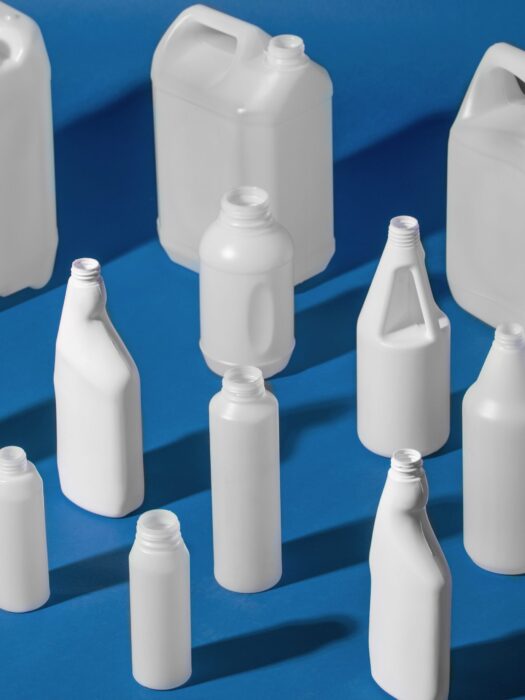 We have a wide range of formats and sizes to fulfill all your needs!