Who we are
Who we are
With over 50 years experience, we are a major supplier of metal and plastic packaging.
Furthermore, we are one of the most important producers of aerosols in Europe
and the Iberian leader of general line packaging.
We are part of a Group
Colep Packaging, a RAR Group company, is one of the most important players in the aerosol European market and the Iberian leader in general line packaging. With over 50 years of experience in metal and plastic packaging it is positioned as a global partner in the development, production and trading of packaging solutions. With a turnover of 119 million euros, it employs approximately 700 people in Portugal, Poland and Spain.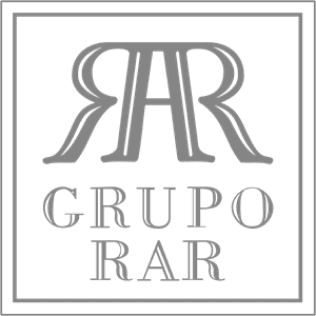 Our leadership team
"Colep Packaging is the trustworthy partner for your packaging needs.
We are dedicated to serving our customers with integrity, quality and reliability. Thanks to our deeply skilled and passionate team, we deliver innovative business solutions that meet your current and future needs. That's why customers know that when they partner with Colep Packaging, their businesses will grow and we will thrive together."
– Paulo Sousa, CEO of Colep Packaging
Our team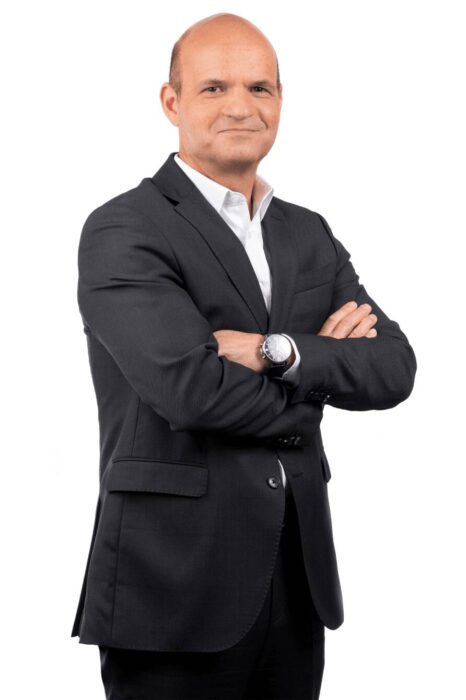 Filipe Abreu
Commercial & Marketing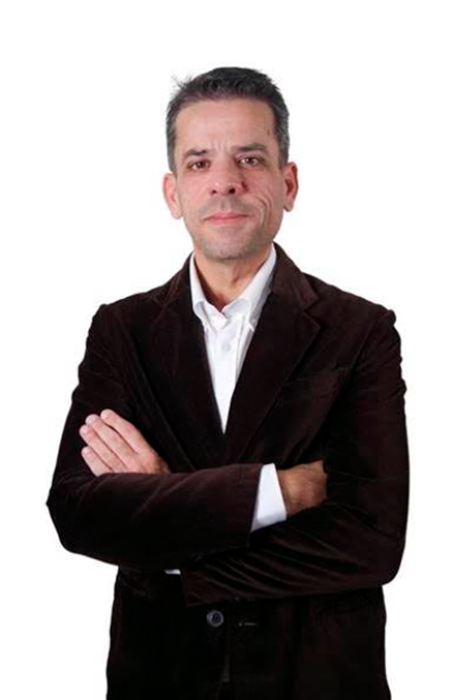 Francis Monteiro
Operations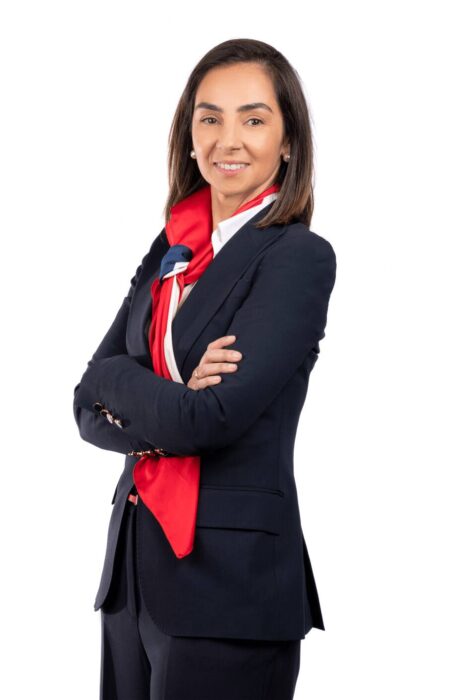 Joana Roda
People & Culture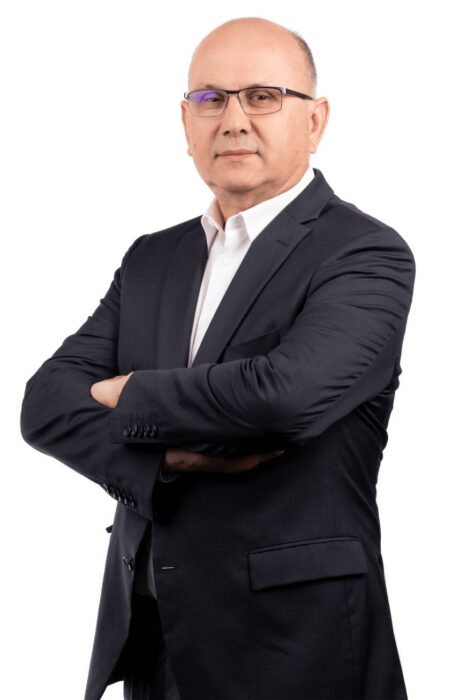 José Oliveira
Innovation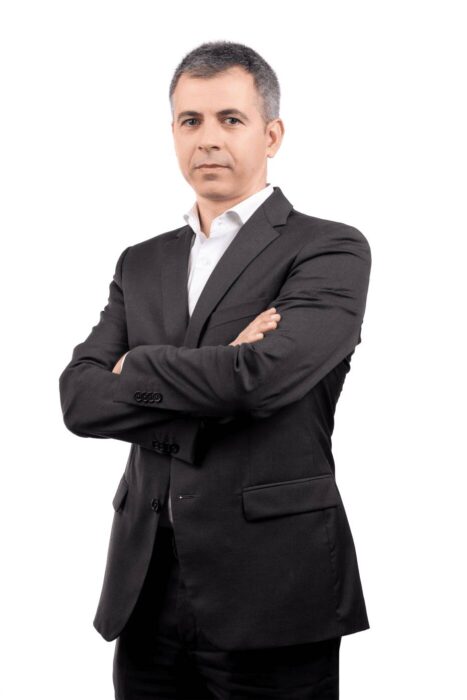 Pedro Pinto
CFO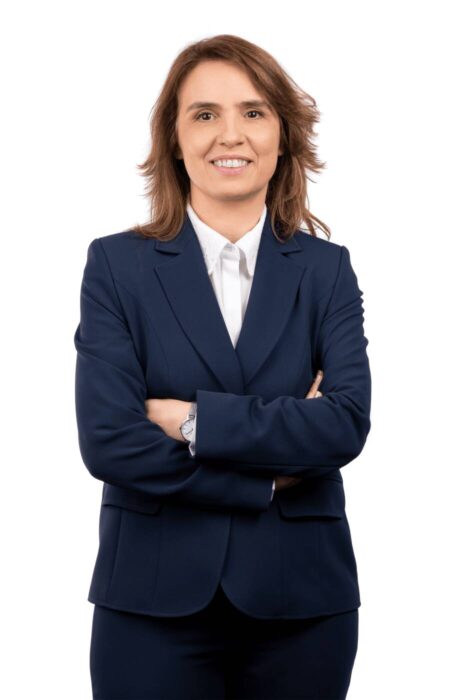 Raquel Miranda
Sustainability & Continuous Improvement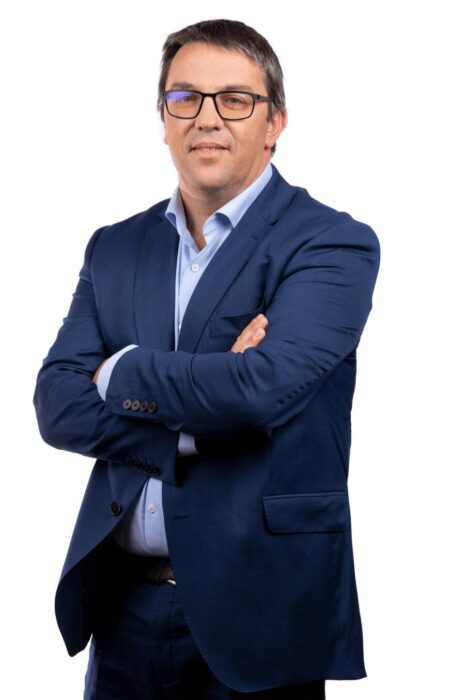 Rui Valente
Supply Chain & IT