Colep Packaging
We have multiple facilities and a vertically integrated production process
We care for planet and people
With state of the art technology, we help you make the difference
We are recognized as a reliable and agile partner
Metal packaging. Good for you. Good for the environment
Metal is a mono material that doesn't lose its properties or quality during its life. As a permanent material, metal packaging ensures a closed loop.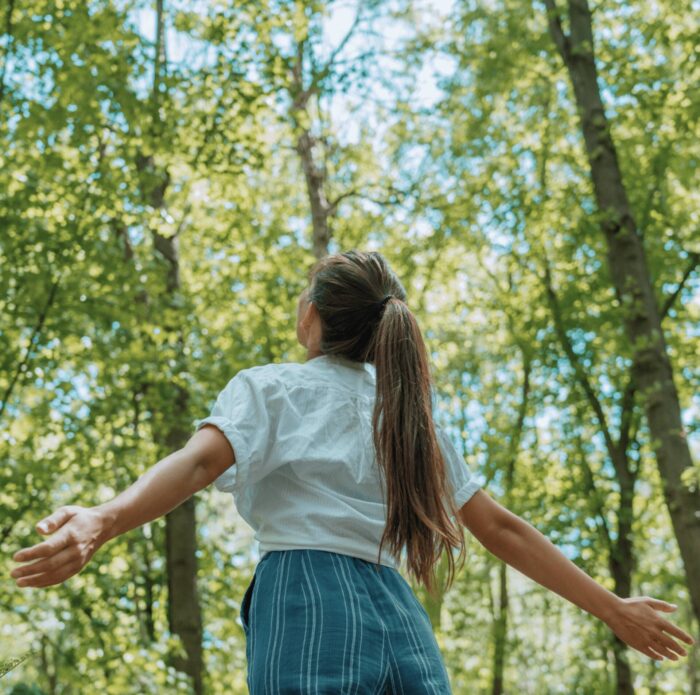 Our services
Tailored customer service
We support our customers' processes on a daily basis
On time, in full service
We provide agile and flexible solutions, considering each need
Strong relationships.
Long-lasting partnerships.
We are not just a supplier and you are not only a customer. Working together with our partners, we support brands from several markets…
Metal packaging. Good for you.

Personal Care

Household

Automotive

Paints, Coatings & Chemicals

Food

Healthcare