People
People
The development of human potential is a priority for our company
Array
(
    [0] => Array
        (
            [foto] => 3309
            [titulo] => Who we are
            [descricao] => 

A team of almost 700 multidisciplinary and multicultural people, located in different countries.



            [link] => Array
                (
                    [title] => View more about us
                    [url] => https://colep-pk.com/who-we-are-people/
                    [target] => 
                )

        )

    [1] => Array
        (
            [foto] => 3301
            [titulo] => Internship programme
            [descricao] => 

We have passion for what we do and we are challenged to do more and better everyday.

You will find a supportive and inclusive environment, where your knowledge and ambition to grow will be reinforced to prepare you for the future.



            [link] => Array
                (
                    [title] => Read more 
                    [url] => https://colep-pk.com/internship-program/
                    [target] => 
                )

        )

    [2] => Array
        (
            [foto] => 3305
            [titulo] => Find your place and lets us help you shape your career!
            [descricao] => 
            [link] => Array
                (
                    [title] => Join us
                    [url] => https://colep-pk.com/careers/
                    [target] => 
                )

        )

)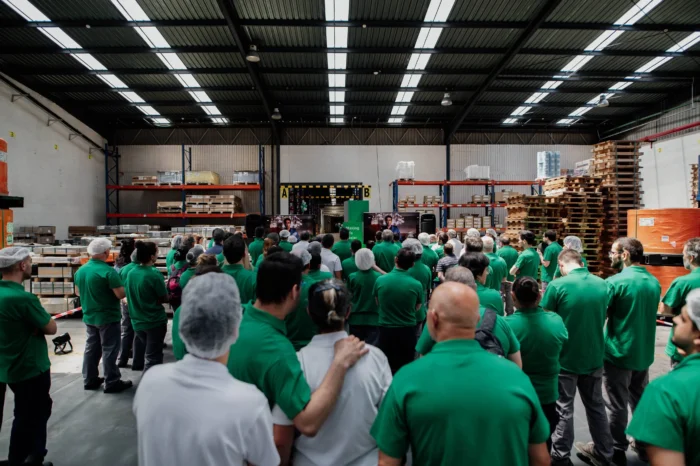 Who we are
A team of almost 700 multidisciplinary and multicultural people, located in different countries.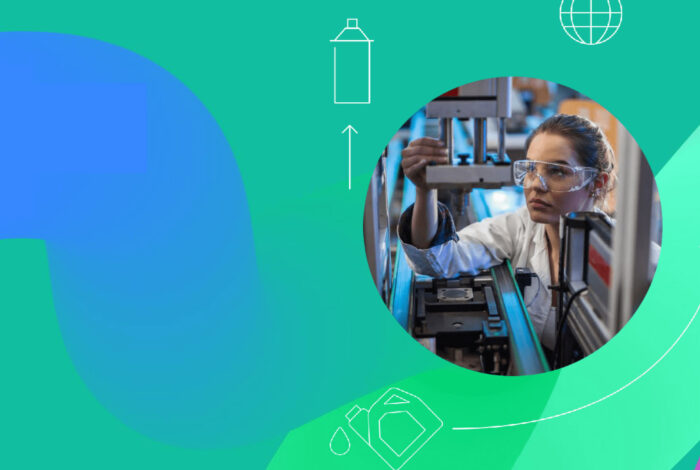 Internship programme
We have passion for what we do and we are challenged to do more and better everyday.
You will find a supportive and inclusive environment, where your knowledge and ambition to grow will be reinforced to prepare you for the future.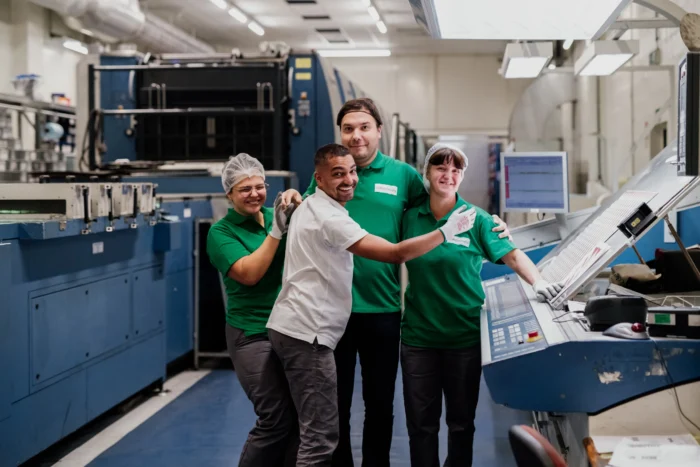 Find your place and lets us help you shape your career!
Get in touch today and our team will be happy to help.