Array ( [seconds] => 18 [minutes] => 56 [hours] => 7 [mday] => 9 [wday] => 6 [mon] => 12 [year] => 2023 [yday] => 342 [weekday] => Saturday [month] => December [0] => 1702108578 )
04 of November of 2022
Missing Summer?
Sharing good moments with our colourful cans!
Many thanks to The Fladgate Partnership to trust on Colep Packaging.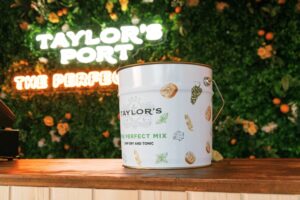 We have multiple facilities and a vertically integrated production process that allow us to answer our customer request with high flexibility and quality.
Through this great work, with a fresh and colourful design, we are glad to share our printing capabilities. With our technology we help our customers, supporting their brands to make the difference in the market.